2019 Superior Accomplishment Award winners
2019 Superior Accomplishment Award winners
More than 300 employees gathered at the J. Wayne Reitz Union's Grand Ballroom on April 17th for the 2019 Superior Accomplishment Awards ceremony. This annual program recognizes staff and faculty members who contribute outstanding and meritorious service, efficiency and/or economy, or to the quality of life for students and employees.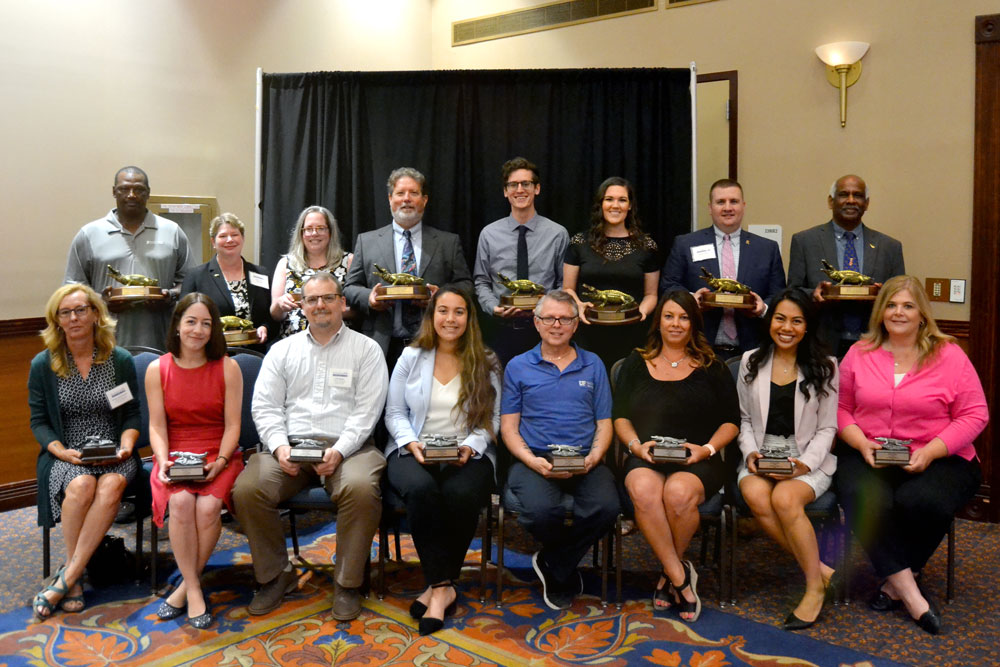 Front Row (left to right): Darlene Hartman, Leslie Mojeiko, Kevin Morgan, AnaLee Rodriguez, Markus Butler, Amy Law, Danielle Domingo, Kelly Raulerson
Back Row (left to right): Jeff Jelks, Lynn O'Sickey, Allyson Haskell, Kenneth Dean Jones, Drew Walker, Jennifer Carpenter, Mickey Howard, Muthusami Kumaran

University-level Award Winners
The following individuals received the Superior Accomplishment Awards' highest honors and were awarded with a $2,000 check, a commemorative plaque, and an invitation to the President's Box during an upcoming UF home football game.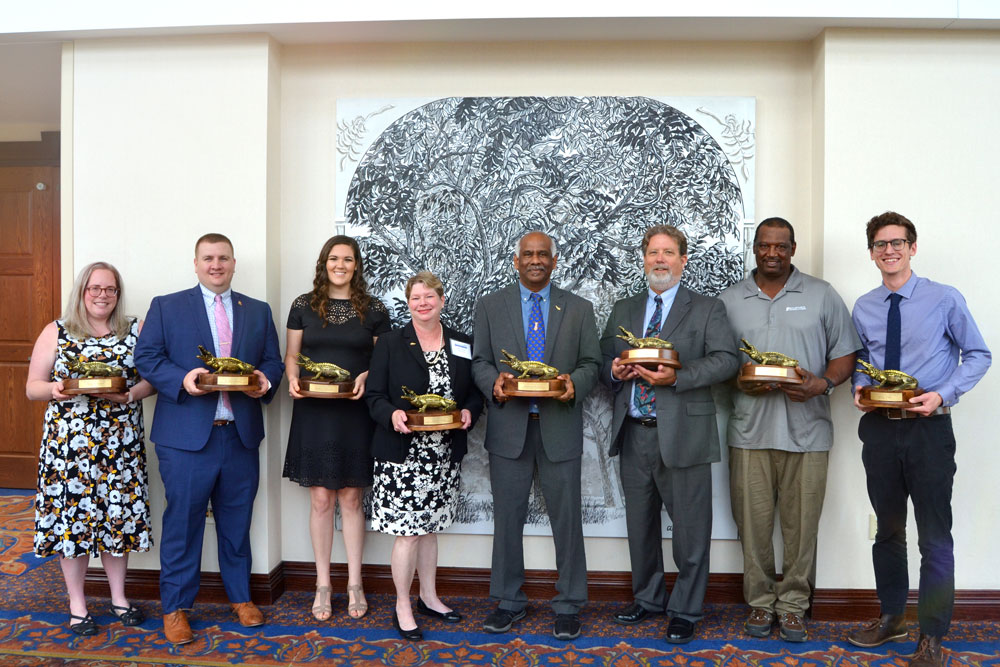 Left to right: Allyson Haskell, Mickey Howard, Jennifer Carpenter, Lynn O'Sickey, Muthusami Kumaran, Kenneth Dean Jones, Jeff Jelks, Drew Walker
Special Recognition Award Winners
These individuals received the Special Recognition Award and were awarded with a $1,000 check and a commemorative plaque.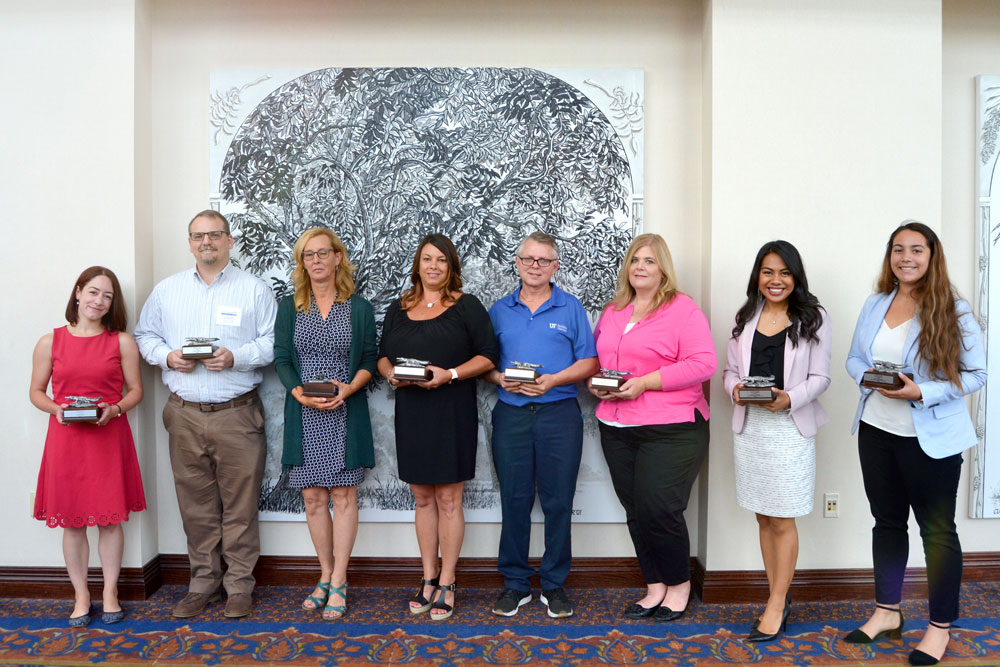 Left to right: Leslie Mojeiko, Kevin Morgan, Darlene Hartman, Amy Law, Markus Butler, Kelly Raulerson, Danielle Domingo, AnaLee Rodriguez
 University Level Award Winners
Pictured with UF President, Kent Fuchs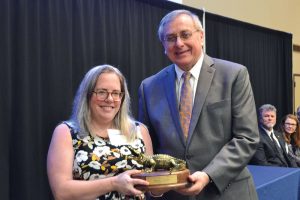 Allyson Haskell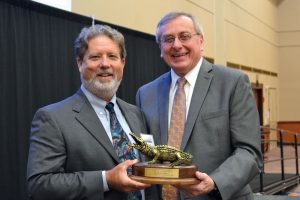 Kenneth Dean Jones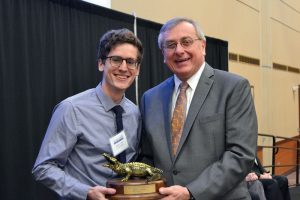 Drew Walker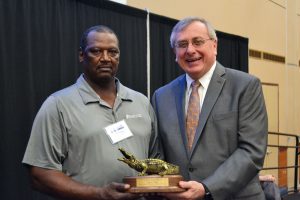 Jeff Jelks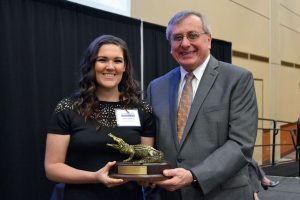 Jennifer Carpenter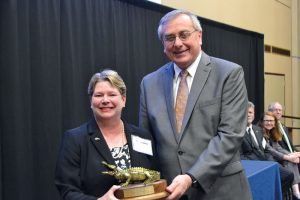 Lynn O'Sickey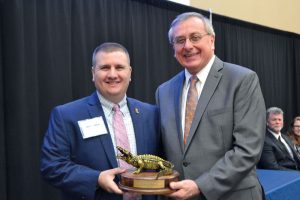 Mickey Howard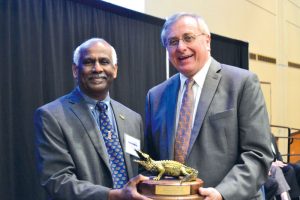 Muthusami Kumaran
Special Recognition Awards
Pictured with UF President, Kent Fuchs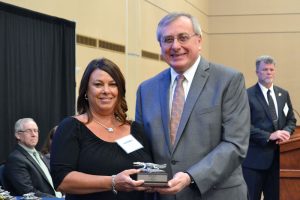 Amy Law
AnaLee Rodriguez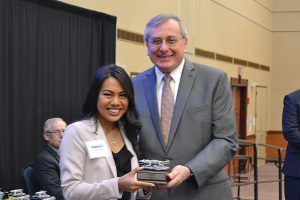 Danielle Domingo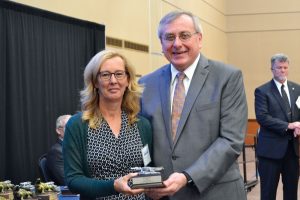 Darlene Hartman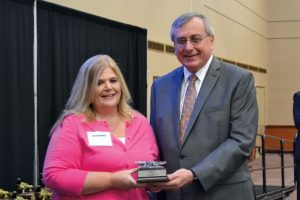 Kelly Raulerson
Kevin Morgan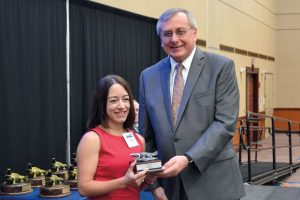 Leslie Mojeiko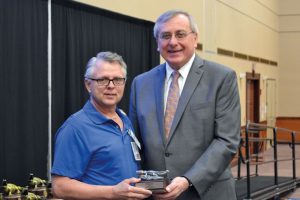 Event photos