Attend the UF community music school virtually this summer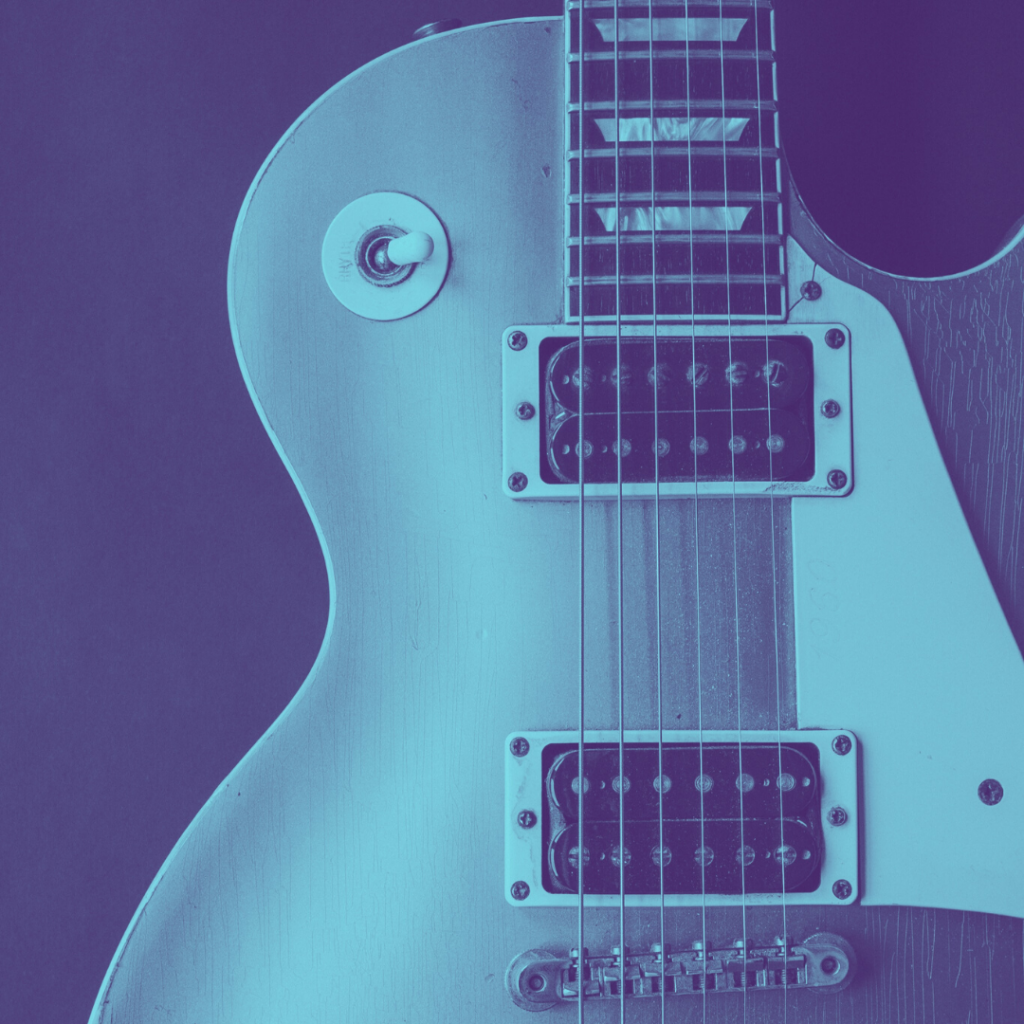 UF School of Music's Community Music School will be available online via Zoom for Summer 2020. The Community Music School offers music education experiences to members of the community. Learn how composers become celebrities, how to play the guitar or ukulele and more. UF Music graduate students teach a range of topics accessible to all levels of musicianship and musical expertise.
Revenue from course fees directly benefits the UF School of Music's students, faculty and programs.
Click here to learn more.