New sessions added to virtual training courses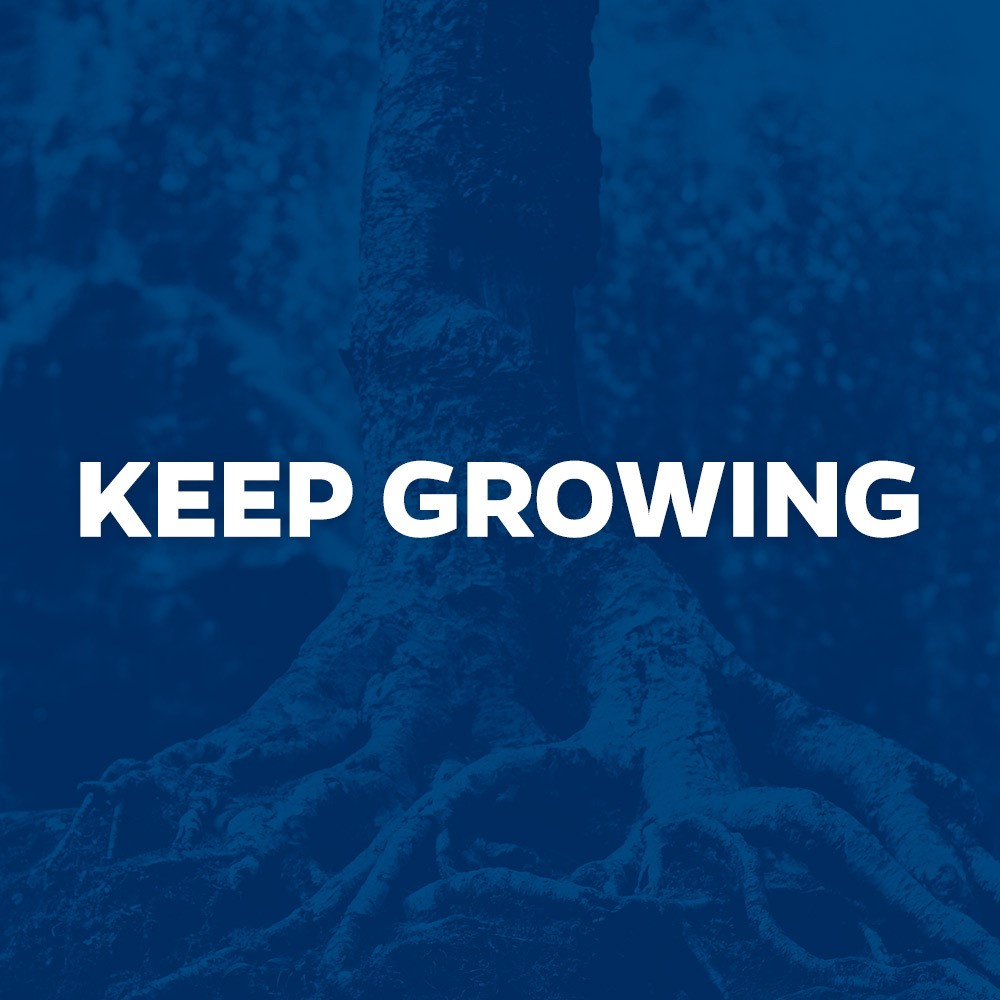 At UF, times of change and uncertainty are also times to connect with colleagues throughout the university and to find ways to work, collaborate and lead better.
Since mid-March, UF Training & Organizational Development has had more than 2,400 completions of its "Keep Growing" virtual training courses, webinars and community sharing sessions. As one participant noted, the offerings have helped her "stay sane and productive" during this time.
New sessions are being added regularly to continue to support UF faculty and staff through this time of ongoing transition. Visit the Keep Growing section of the UFHR website to find resources to help you navigate and thrive during challenging times.