Tune in to new podcast to Keep Growing at UF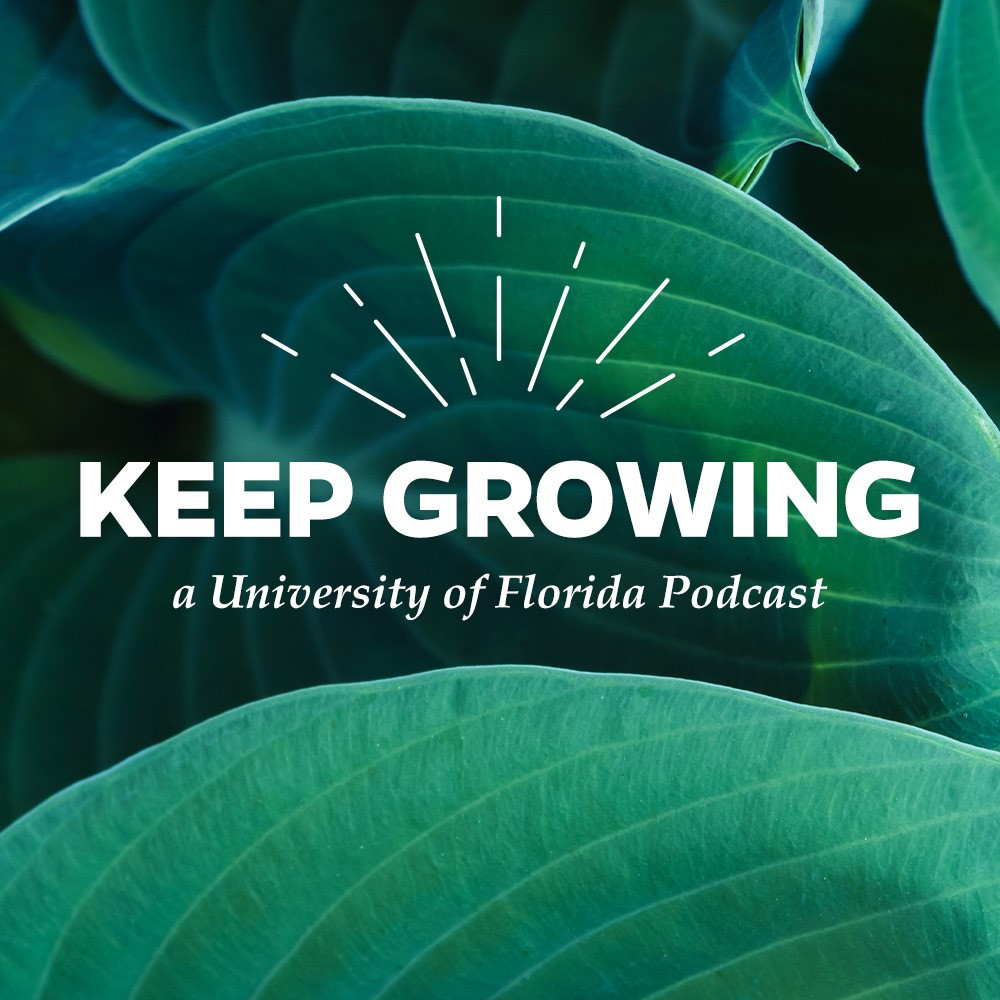 A new "Keep Growing at UF" podcast features trainings produced by UF Training & Organizational Development presented in an audio format so you can listen and learn at your convenience. The series outlines key skills faculty and staff can develop, as individuals and as leaders, that are critical for navigating these times and for flourishing over the longer-term.
Check out the initial episodes on Spotify, Apple Podcasts, Stitcher, and Pocket Casts, and subscribe to continue to receive new ones in the future.