Upcoming workshops provide strategies for managing stress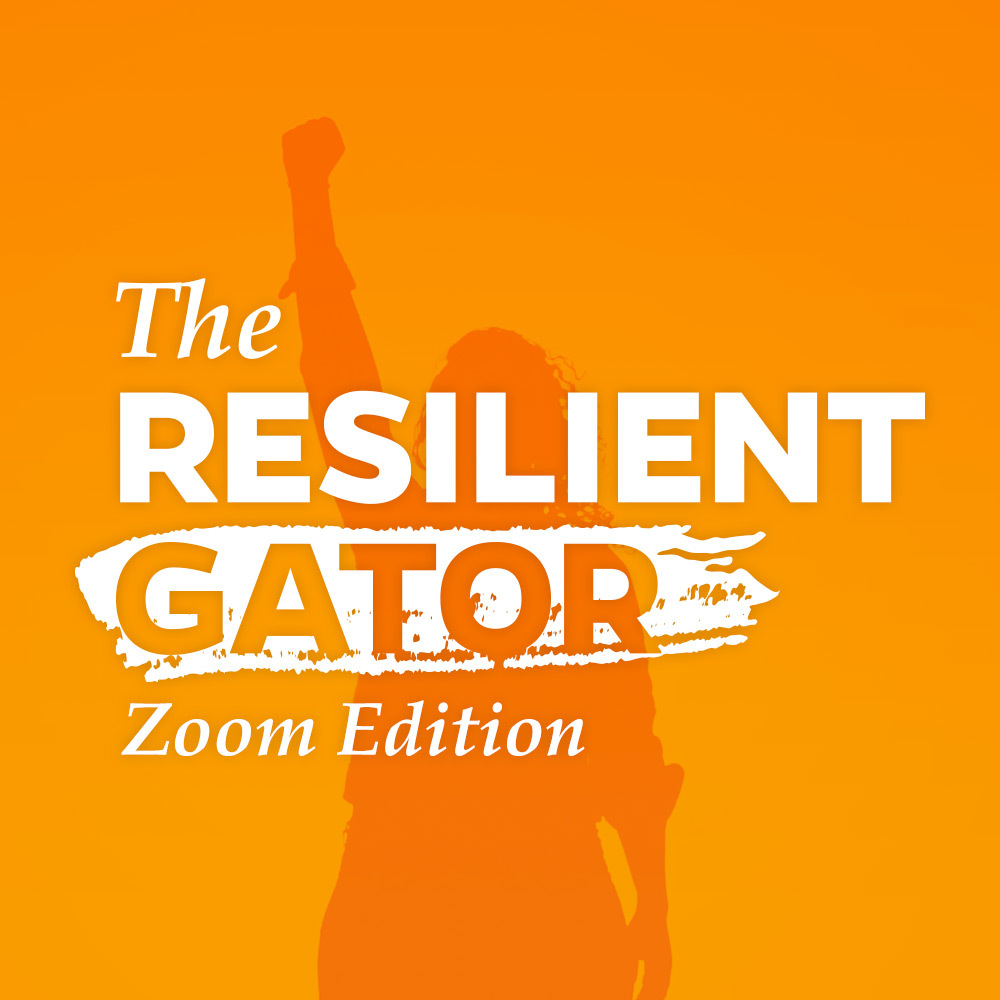 Without the resources and capacities to deal with stress, we can experience negative effects, including reduced mental health and well-being. Two upcoming workshops offered online are designed to help.
On May 20 at noon, tune in for Tools to Handle Stress, a UF Employee Assistance Program webinar that will focus on specific, practical activities to reduce stress. Whatever happens to be causing your stress, learn some techniques that can help you cope.
Join UFHR Wellness for the Resilient Gators series to learn about resilience, how to build it and how to use this quality to help tackle life's challenges. Choose from either of these series of two 30-minute Zoom sessions:
• Wednesday, May 20 & May 27, at 1 p.m.
• Thursday, June 2 & June 4, at 10 a.m.