Webinar provided guidance for leaders as faculty and staff return to the workplace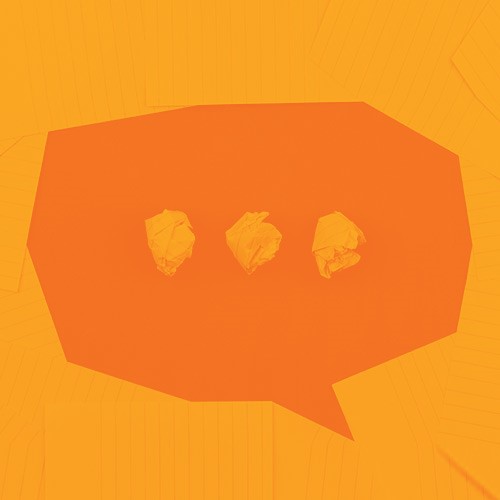 Last week, UFHR representatives hosted a webinar designed to support leaders as they navigate UF's new workplace safety policies. Brook Mercier, director of Employee Relations, and Tricia Bachus, senior leadership and organizational development specialist, discussed a variety of scenarios, requirements and policies related to employees' return to the workplace and answered questions posed by participants.
If you missed it, you can view a recording of the webinar. Future webinars will include strategy sharing sessions and further guidance on responsibilities and compliance. Watch for dates and times to be announced.