New system and policy provide standardization and improved tracking of UF volunteers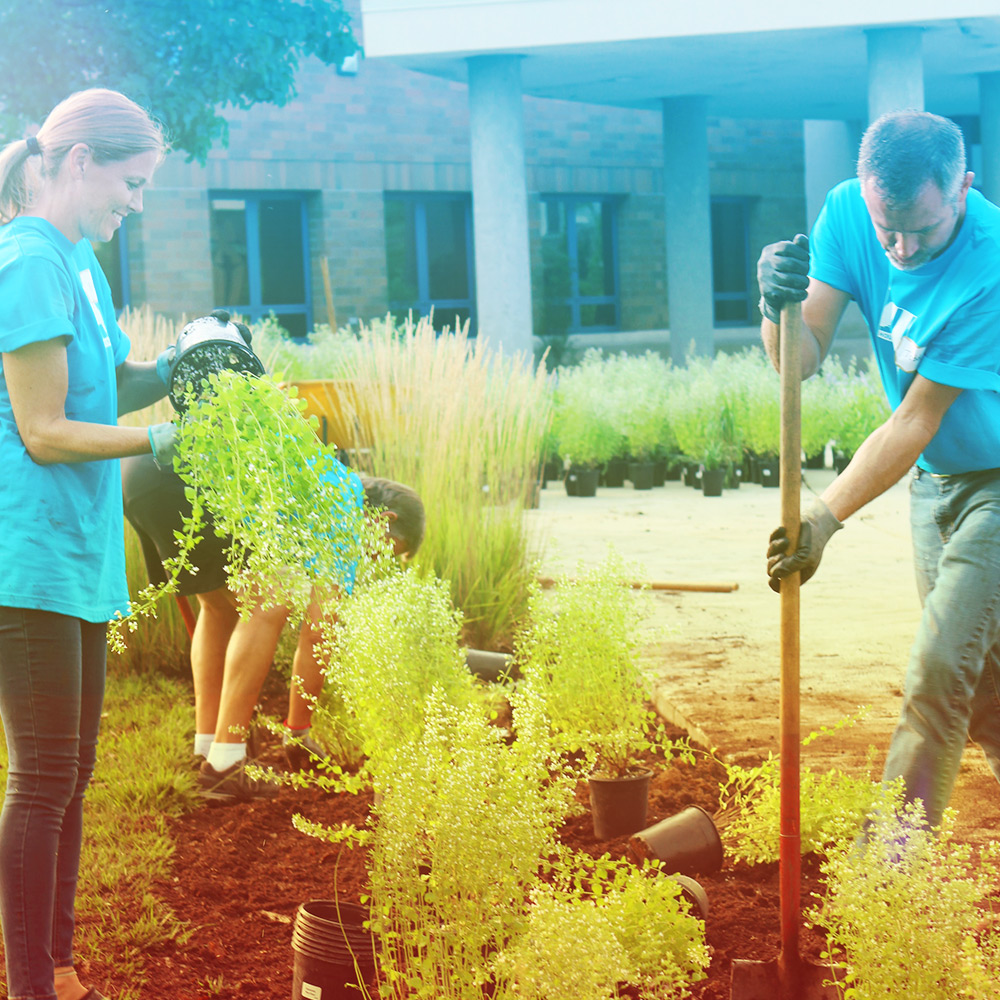 Volunteers are an integral part of the UF community. Through the engagement of volunteers, UF is further able to provide support to the community and our state in many ways, including providing community educational opportunities in the areas of agriculture and natural resources, preparing exhibits for our museums, and assisting patrons at our many performances at the Phillips Center for the Performing Arts.
In an effort to provide more sustainable tracking of UF volunteer service as well as an enterprise-wide method of identifying UF volunteers, a new UF volunteer tracking system was introduced on March 5. This tracking system replaces the Record of Volunteer Service Form that is currently required for all volunteers and kept on file with the volunteer program in each college or department.
Additionally, a Volunteer Policy is now in place to provide guidance on the engagement of volunteers to supplement the existing Volunteer Regulation. This policy also helps to clarify who is and who is not considered a volunteer.
Last fall, UF Human Resources sent out a call for volunteer coordinators, and those identified are receiving information about the upcoming changes and requirements. If your department manages volunteers and has not been in touch, please email volunteer@hr.ufl.edu.
For more information about the new volunteer tracking process, including instruction guides, FAQ and template documents please visit the new UFHR Volunteer Coordination webpage.