New toolkit offers a wealth of resources designed to support leadership, team and personal excellence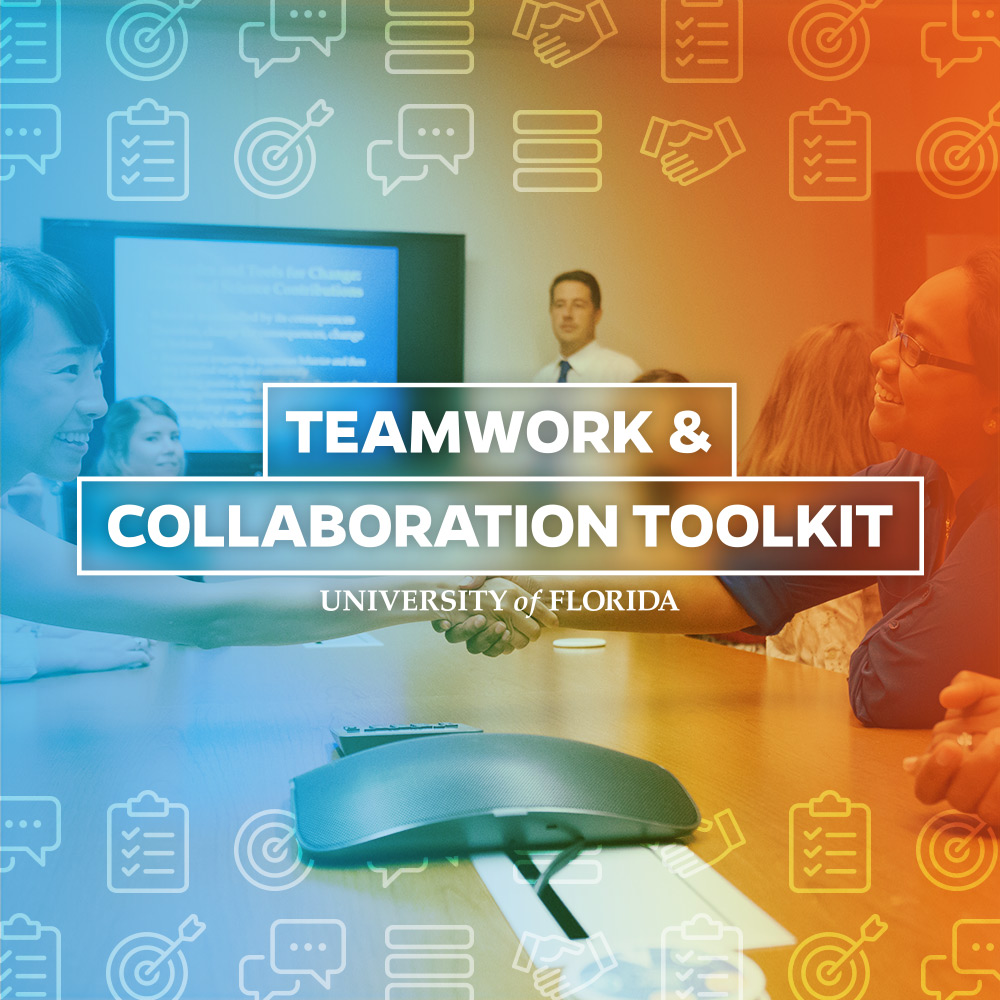 UF Training & Organizational Development (T&OD) recently announced the release of its new Teamwork & Collaboration toolkit. The toolkit reflects T&OD's strategic vision to empower faculty and staff to achieve a culture of leadership, team and personal excellence to help UF change the world.
Based on research and focus groups conducted throughout the university, the toolkit consists of a competency model, courses, resources and an anonymous self-assessment to rate individual team member's performance. Starting with the self-assessment will provide direction to areas of the toolkit that may be most beneficial.
Melissa M. Long, executive director of talent management for UF Advancement office was among those who participated in the Team Competency Project focus groups. We recently reached back out to her for her thoughts on why teamwork is important and how it plays an integral role in her department.
What do you find most gratifying about working at UF?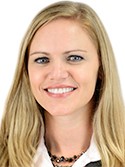 I love the challenge that the University of Florida brings, especially at UF Advancement. We are one of those organizations that really tries to work hard every day. We have the goal of being a top five institution and we are on our way there. Being a Gator gives me a lot of pride.
What is a strength you bring to your department, and how does it add to your team's overall strength?
I think that, as a leader of a team, you need to know how to identify the strengths of your team members. That is something I do pretty 
well. I'm able to align our work to each team member's strengths and to make sure our position descriptions are drafted to really reflect what an individual does best.
How do clear expectations help a team to succeed?
I think that having a goal setting process each year really outlines how people need to stay focused on achieving their goals each quarter. I also meet one-on-one with each of my direct reports every other week to make sure everyone is staying focused on their goals.
Why is role clarity important to your team?
Having role clarity allows for people to really understand how they fit into the organization. It helps them understand how their goals allow us to achieve our goals at the organizational level. When you really identify or understand where you fit in that puzzle, that creates great engagement and allows for people to come in and be productive.
How does a good leader outline expected behaviors and utilize each of his/her team members to their highest potential?
At UF Advancement, we have a set of competencies that we've actually already developed and that is part of our performance appraisal. We review that every quarter as a team and individually, which allows us to focus on what is really expected. When you have a set of competencies, it is really clear what those goals are and values as well.
Learn more about the Teamwork and Collaboration Toolkit here.