Opportunity to apply for Managers Cohort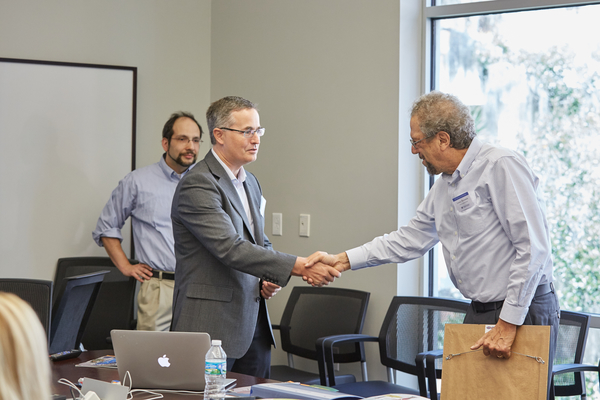 If you're a manager, you have the unique opportunity to complete the "Managing at UF: The Supervisory Challenge" certificate with a cohort of peers. Participating in the cohort offers managers a forum for discussing issues related to leadership and management with like-minded leaders on campus.
The Managers Cohort is designed to provide participants with insight into the skills and behaviors needed to be effective leaders. As part of this program, each participant will engage in a 360-degree evaluation to help direct his or her professional development. Based on the UF competency model, this 360-degree evaluation will provide feedback from the employee's manager, peers, staff members and others who are identified by participant.
Managers who apply for the cohort option will be accepted on a first-come, first-served basis. Space is limited. If you're interested, learn more and apply online. A letter of support from your immediate supervisor is required as part of your application; this form can be found online with the application materials.
With questions, contact Courtney Moon, UF Training and Organizational Development, at (352) 392-4646 or courtney.moon@ufl.edu.