Register today for summer training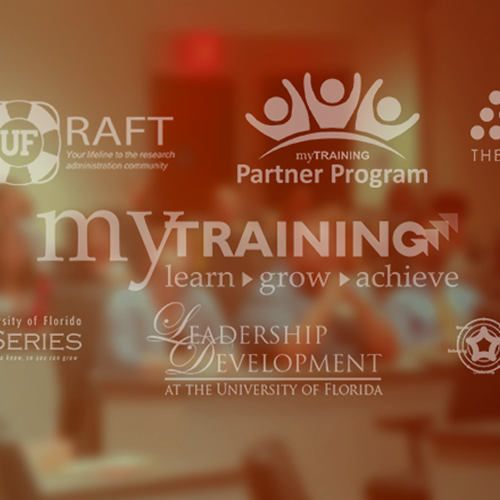 Make time this summer to invest in your professional development. Take advantage of opportunities to improve your management, knowledge of UF business systems and processes, or personal excellence skills. You can also earn certifications in these areas through our Managing at UF, Pro3 or Thrive@UF certifications.
For more information on T&OD's offerings, visit the website or navigate directly to myTraining to register for courses.