UF astrophysicist Laura Blecha: A role model for future female scientists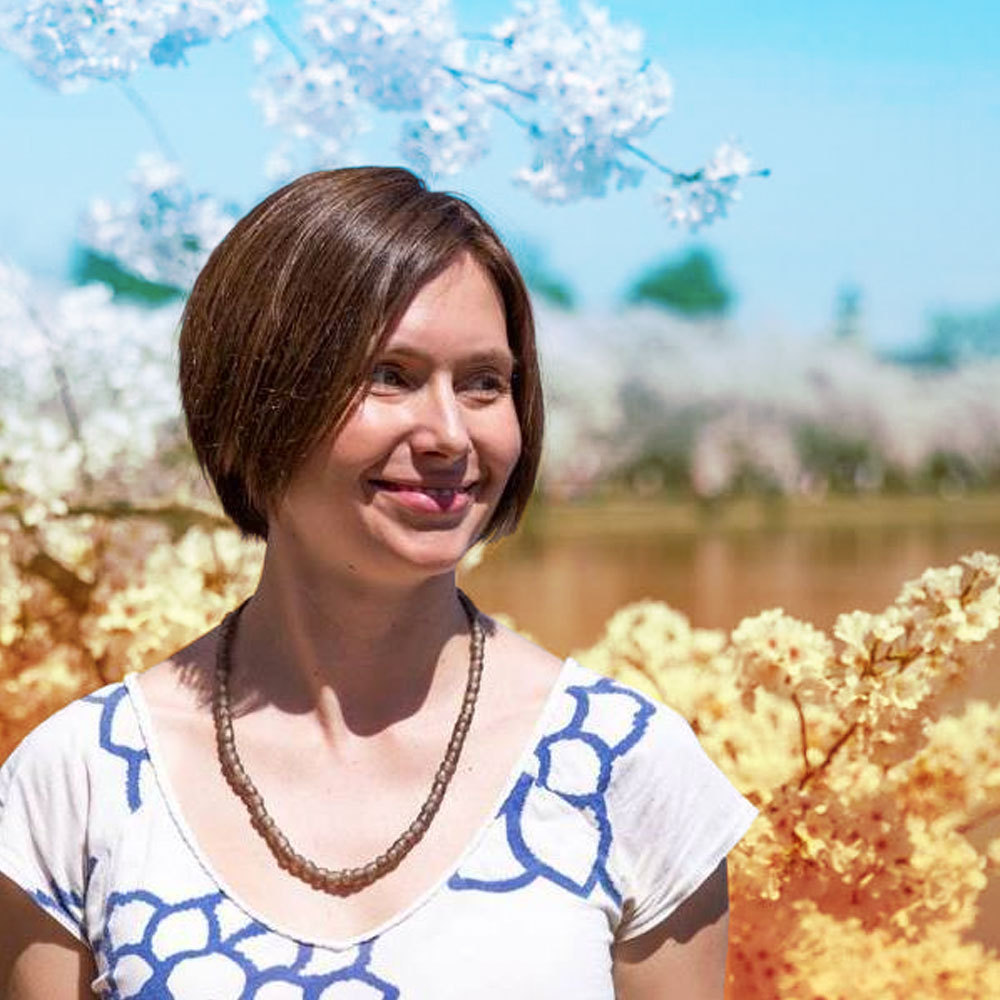 The U.N. International Day of Women & Girls in Science on Feb. 11 marked the fifth annual celebration of women and girls and their participation in science. The United Nations created the occasion as a solution to the gender gap that has persisted throughout the years at all levels of science, technology, engineering and mathematics (STEM) disciplines all over the world. The annual celebration recognizes the critical role women and girls play in the science community.
The University of Florida is extending the celebration by honoring women and girls in science with a weeklong celebration that started on Feb. 13 and will continue into this week. The week of events features keynote speakers, a meet and greet with women scientists, and kid-friendly activities.
UF at Work recently sat down with an astrophysicist here at UF, Laura Blecha, to learn more about her work and the importance of honoring women and girls in STEM.
What originally interested you in working in science? Can you talk about your "journey" a bit?
Throughout my whole childhood I wanted to be an astronaut – I went to space camp and everything. When I got to college, I studied physics and started doing research in astrophysics. I realized that scientific research was what I was really passionate about, and I feel very lucky that I've been able to pursue my passion as a profession.
What have been some of the biggest obstacles you have had to overcome?
I've always struggled with impostor syndrome, so at times my own self-doubt and feelings of not "belonging" have been major obstacles for me. Time and experience have helped me to recognize and mitigate those impostor feelings when they crop up, and to recognize the ways in which some of it comes from internalized social cues and stereotypes about who "belongs" in science.
Can you tell us about the research you're doing here at UF? How has being part of UF helped to shape your career?
I study the so-called "supermassive" black holes that live in the centers of galaxies. I'm interested in how these black holes affect the evolution of galaxies and vice versa, and I also study how they can become sources of powerful gravitational waves (ripples in the fabric of spacetime). Because most of my work involves large numerical simulations, the world-class computational resources at UF have been a huge advantage in pursuing my research. It's also great to have an active community of astronomy and physics researchers here at UF.
Can you tell us more about what UF is doing to celebrate women and girls in science?
One of the great things about being an astrophysicist studying black holes is that it's usually pretty easy to get students and non-scientists excited about your science. February is an exciting month for science outreach at UF, because we're hosting our fifth annual celebration of the International Day of Women & Girls in Science. We have an amazing keynote speaker giving a public lecture on Feb. 19, Jocelyn Bell Burnell, an astrophysicist who won the Breakthrough Prize for first discovering pulsars. We've also had an array of other community events for kids and adults.
What is the goal of this week's events and activities? How do these events help UF encourage women and girls in STEM?
Our goals are to celebrate and raise awareness about the achievements of women in science, inspire young women to pursue scientific careers, and give them opportunities to learn more about what that entails by meeting women scientists. The week of events allows us to reach multiple audiences in different formats and to showcase the wide range of great science being done by women at UF and around the world. 
What advice would you give young girls who are thinking about going into the field?
You need a passion for science and the perseverance to pursue your goals. If you have those things, then go for it! And be yourself – don't be constrained by stereotypes of what a scientist is "supposed" to look like.
***
For full details about UF's week of celebration, visit www.phys.ufl.edu/womeninscience2020.