Faculty will begin reporting activities and interests via online system this spring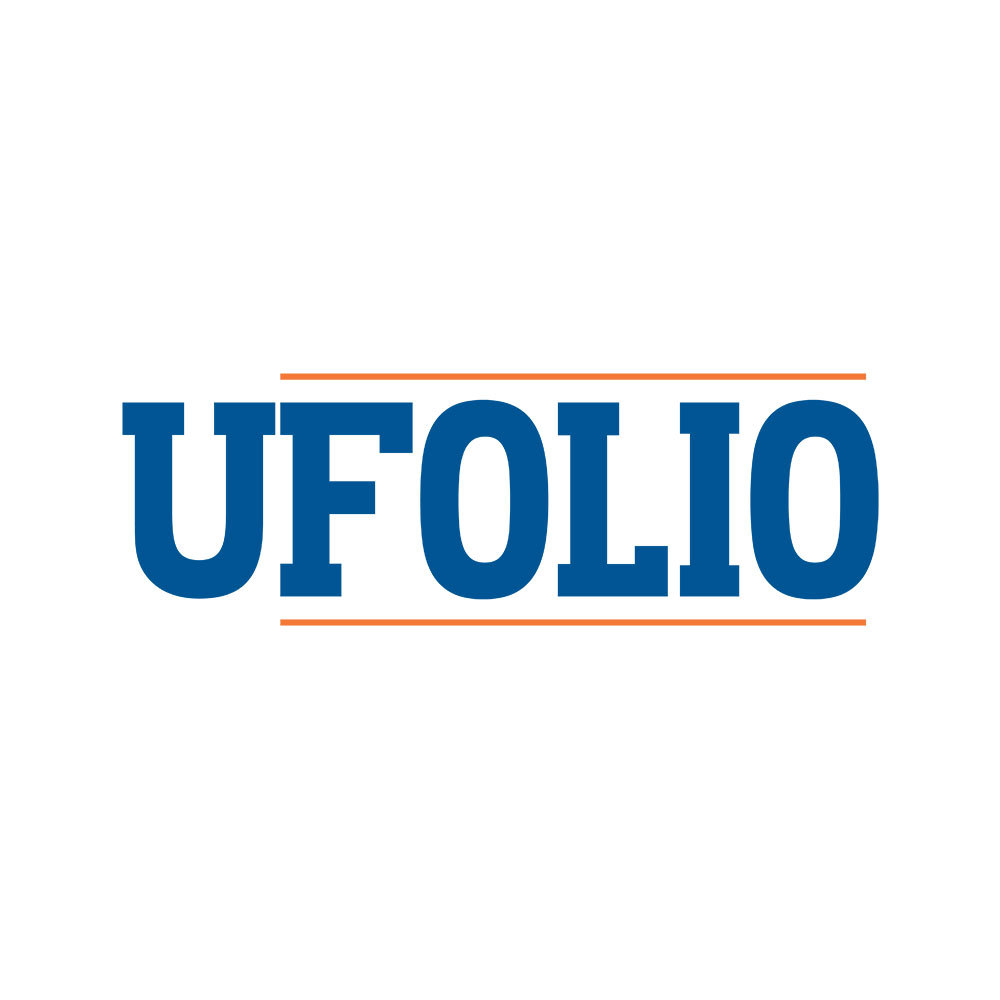 In an effort to streamline, modernize and standardize the way faculty and staff report their activities and financial interests, the University of Florida is introducing UFOLIO (UF Online Interest Organizer), a new online activities and interests reporting system. UFOLIO replaces paper forms and outdated routing processes to save time and provide a more intuitive platform for compliance.
In September of 2019, eight UF departments agreed to serve as early adopters of UFOLIO. Based on their experience and feedback, refinements to the system have been made, and the system will now be introduced to the rest of the university on a rolling basis beginning in mid-January.
"This rapid introduction is designed to close gaps in reporting as quickly and efficiently as possible," said Gary Wimsett, assistant vice president for Conflicts of Interest. "After the initial rollout of UFOLIO is complete, we will pursue integration with other UF systems in an effort to ease administrative burden."
A team under the guidance of UF's Conflicts of Interest office has been established to develop this new system and the associated processes and to provide support for faculty and staff. The team has also identified individuals designated by their deans to serve as advisors to the project team and liaisons to their colleges.
For more information about the UFOLIO initiative — including project details, a timeline and resources — please visit http://compliance.ufl.edu/ufolio and watch for further communications in the weeks to come. If you have any questions or concerns in the meantime, please email the project team at UFOLIO-help@ufl.edu.