The 2021 Superior Accomplishment Awards ceremony took place virtually via Zoom on Wednesday, April 14, at 8 a.m. This annual program recognizes staff and faculty members who contribute outstanding and meritorious service, efficiency and/or economy, or to the quality of life for students and employees.
University-Level Award Winners
The following individuals received the Superior Accomplishment Awards' highest honors and were awarded with a $2,000 check: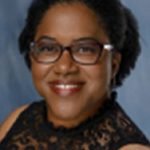 Clerical/Office Support
Sherice Stewart
Program Assistant
College of Medicine – Community Health and Family Medicine
Support Services
William Helms
Electrician III
Business Affairs – Transportation and Parking Services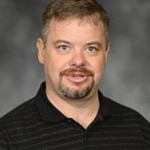 Scientific/Technical
Joseph Locke
IT Professional II
College of Education – P.K. Yonge Development Research School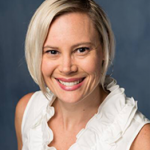 Administrative/Supervisory
Meghan Nodurft-Froman
Learning and Organizational Development Specialist II
College of Medicine – Division of Infectious Diseases & Global Medicine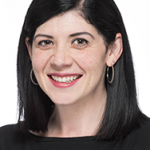 Administrative/Professional
Jenna Gonzalez
Associate Director
Student Affairs – Disability Resource Center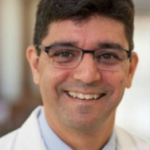 Academic Personnel
Michael Lauzardo
Deputy Director, Emerging Pathogens Institute
Associate Professor, Division of Infectious Diseases and Global Medicine, College of Medicine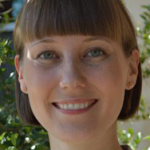 Community Service
Stephani Jahn
Clinical Assistant Professor
Student Affairs – Counseling & Wellness Center
Diversity & Inclusion
Melina Marte
Occupational Therapist
College of Medicine – Department of Pediatrics
Special Recognition Award Winners
The following individuals received the Special Recognition Award. These employees were each presented with a $1,000 check: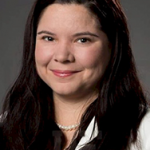 Kendall Kroger
Academic Assistant II
Office of Undergraduate Affairs – UF Quest Program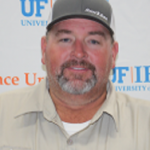 James Davison
Agricultural Assistant II
IFAS – Plant Science, Research and Education Unit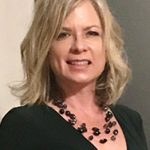 Pam Budd
Lead, Ambulatory Cloud Applications
UF Health Physicians – Electronic Medical Records-Core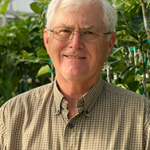 Thomas James
Biological Scientist II
IFAS – Indian River Research and Education Center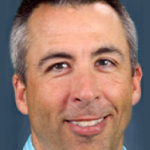 Matthew Walser
Physician Assistant
UF Student Health Care Center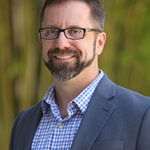 TJ Summerford
IT Manager
UF Information Technology – Enterprise Systems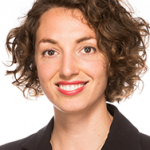 Amber Larkin
Associate Director
Student Affairs – Recreational Sports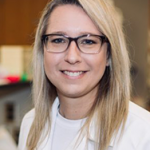 Jennifer Moses
Assistant Director for Academic Support Services
Undergraduate Affairs – Center for Undergraduate Research
UF's Superior Accomplishment Awards program was developed to recognize deserving university employees. The program is coordinated by UF Human Resources. For more information and to view more ceremony photos, visit the Superior Accomplishment Awards webpage.